Our Company
Barking Fox Furniture was established by husband and wife team, Paul and Lindsey Phillips, who collectively have over 50 years of experience in the furniture, interiors and project management arenas.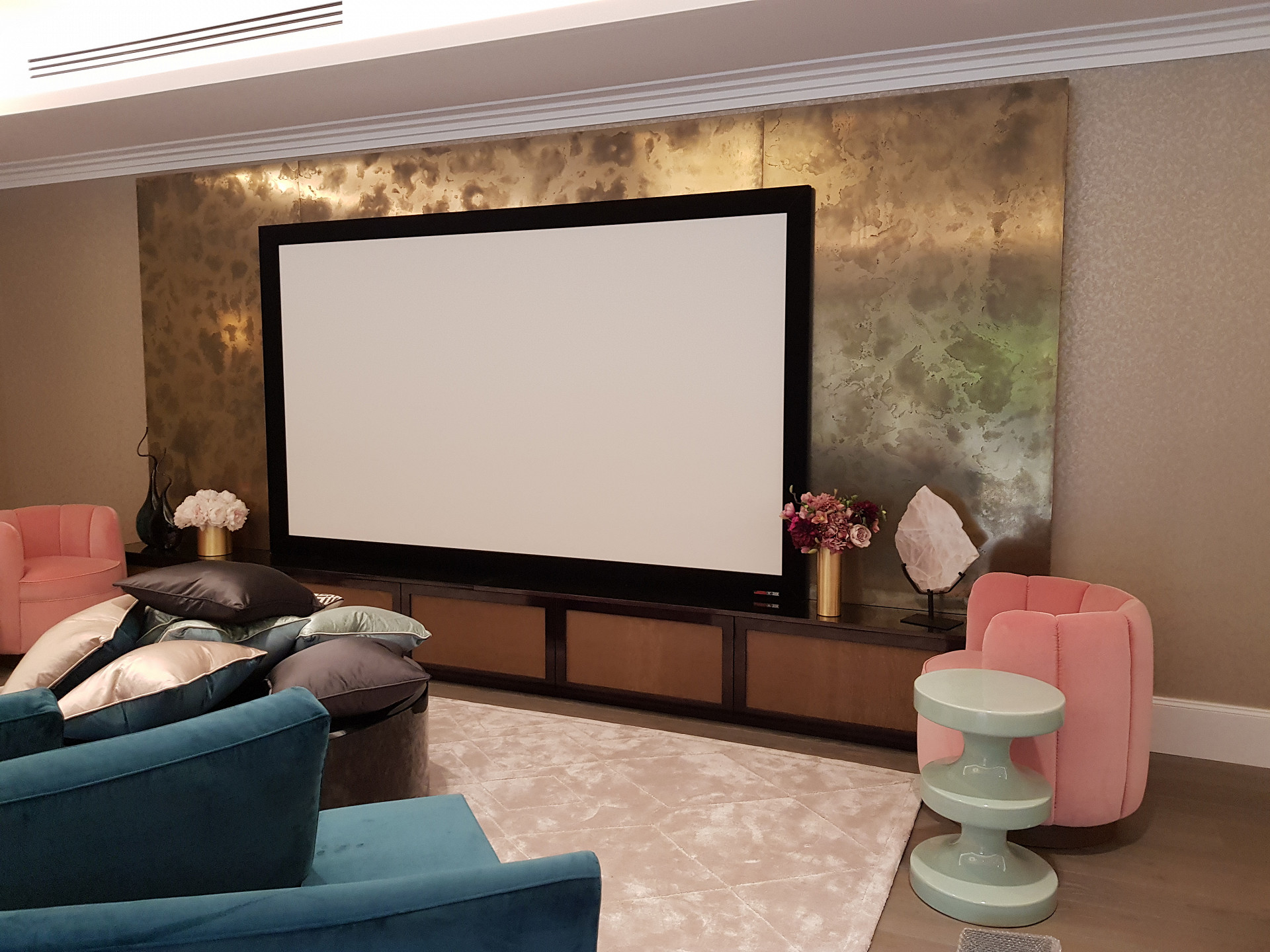 "We want to work with designers, specifiers, retailers and developers who share our vision of high quality, sustainable and innovative British furniture. We know that we can design and manufacture products of the highest quality right here in the UK, using traditional craftsmanship, modern technology and sourcing our raw materials in the UK to ensure our products are sustainable".
"We are excited about the future of British furniture design and manufacture, and whilst we use many traditional manufacturing skills in our UK facility, we are embracing new materials, technologies and processes. We are looking both backwards and forwards to bring together the finest traditional skills and modern technology, to produce furniture that will last a lifetime".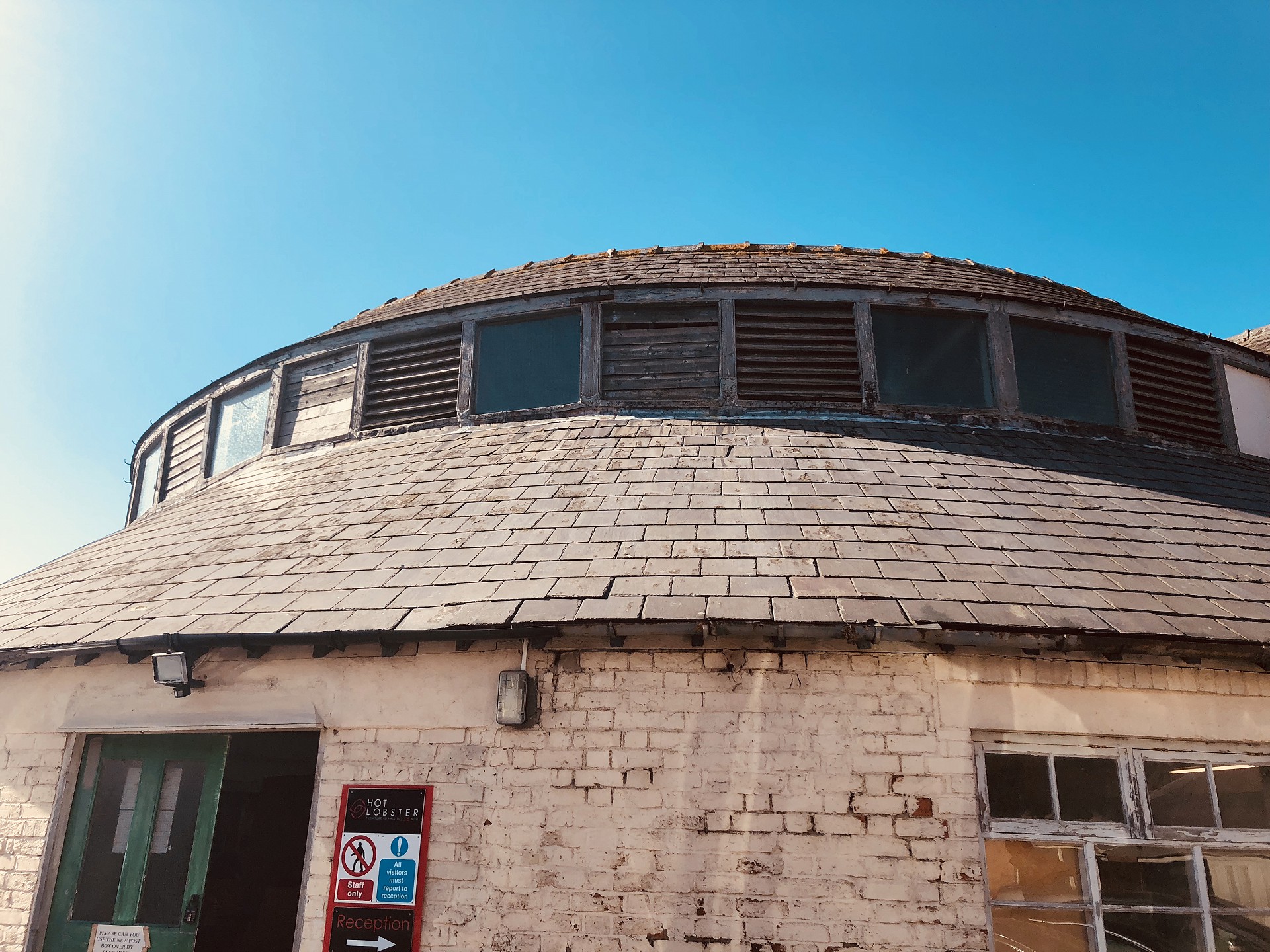 Our Facility
The Barking Fox workshops are based in Leighton on the Powys / Shropshire border. The building itself is steeped in a rich history, Grade II listed, it was originally a groundbreaking industrial farm.
It pioneered some of the most innovative ideas of the time including the use of "indoor" animal husbandry and fodder storage with the barns linked by a broad gauge railway; the possible first industrial scale recycling of manure for use as fertiliser and the employment of water powered turbines for agricultural purposes. Its scale can be judged by the fact that well over £200,000 was spent between 1848 and 1856 on the latest in Victorian farming technology in a bid to reduce labour and increase efficiency.
The buildings have now come full circle as we too use pioneering design and manufacturing methods so that what was once a magnificent tribute to Victorian foresight remains an enormous inspiration for us as a business.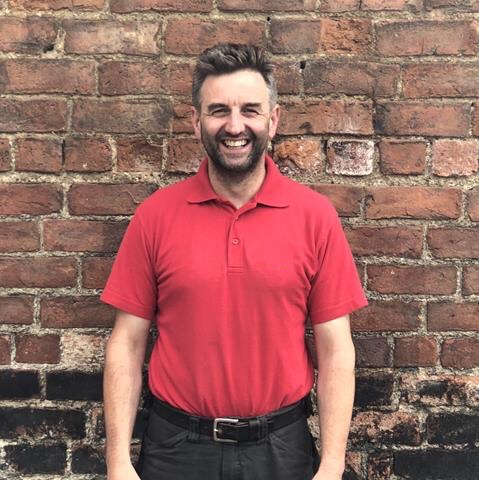 Paul qualified in Furniture Production / Management and chair making, and has been in the furniture industry for over 30 years. His roles have included Production Manager in a large scale furniture manufacturing facility, Operations Manager for an international construction / interiors company and Company Director. Following 8 years running a successful furniture manufacturing company, Paul took an opportunity to gain experience in large-scale interior fit outs in commercial buildings, in Doha in the Middle East.
Following his return to the UK, he re-established a furniture manufacturing facility in his existing premises with his wife Lindsey. Paul concentrates largely on the management / development of the company's production team and facilities.